Top 3 Takeaways from Microsoft Ignite 2018
Microsoft Ignite is Microsoft's annual conference for enterprise software. It features keynote speeches from Microsoft leadership, such as CEO Satya Nadella. The conference is the event of the year to learn about what's new on the horizon for enterprise technology. This year the main announcements were new features of Microsoft Teams, improved cybersecurity and LinkedIn integrations.
Our top 3 takeaways:
1. Microsoft Teams innovates digital collaboration
Microsoft teams is the fastest growing business application in Microsoft history and is used by 87% of Fortune 100 companies.
New features:
Meeting transcripts – Generated Automatically! Microsoft Teams meetings will now be integrated with Microsoft Stream and Stream's voice recognition software will automatically convert meeting audio into written transcripts.
Video Call Background blur feature – Put the spotlight on you. Eliminate distractions by enabling background blur with the click of a button.
Get priority notifications so you never miss an import message. Messages that are urgent can now be flagged with an alert that will remind the recipient to read and reply to the message every 2 minutes for up to 20 minutes.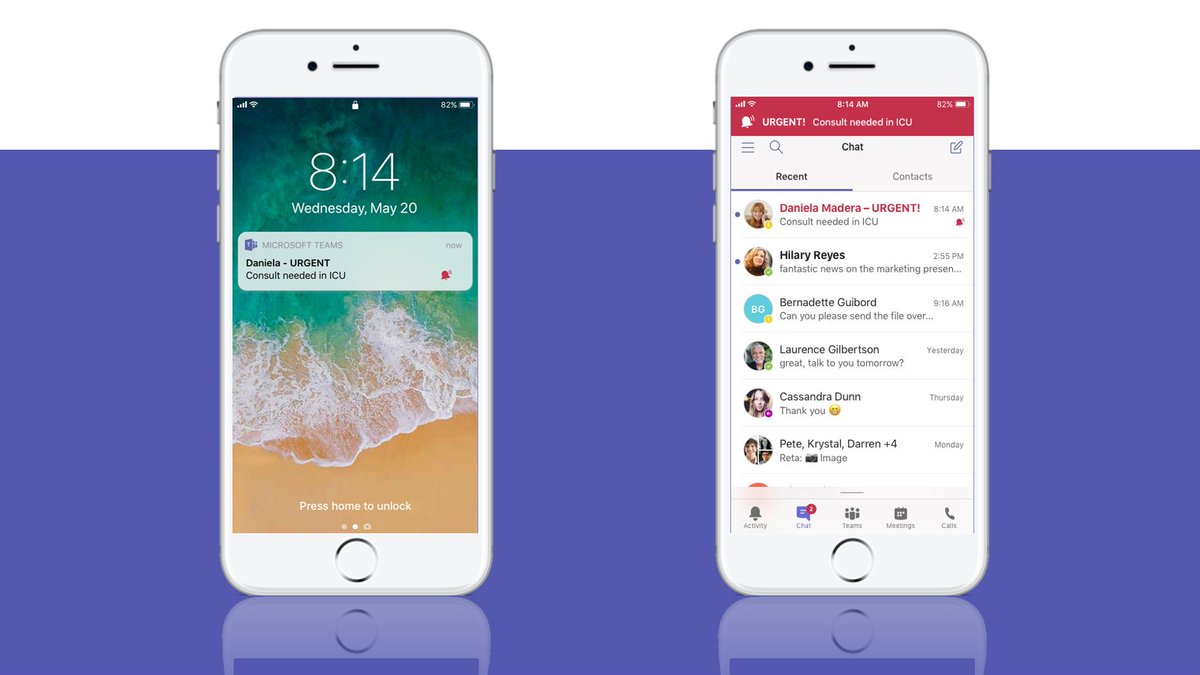 ---
With password requirements becoming ever more complicated, Microsoft is improving security and ease with its new Microsoft Authenticator product. This will provide a more seamless and secure log in process, no passwords required. Good riddance to keeping track of all of your login details.
---
3. LinkedIn and Office 365 Integration
Microsoft acquired LinkedIn in 2016 for $26.2 Billion and has started to use the professional social networking site to complement its business productivity products. The new features introduced at Microsoft Ignite 2018 have interesting implications for sales and business development professionals.
New features:
Email access to first-degree connections from Office 365.
LinkedIn information on meeting attendees directly in meeting invites. Know who's who in advance and start off your first meetings with new clients prepared and informed!
Microsoft 365 is the leader in business productivity solutions with over 135 million Office 365 users. Get the best technology working for your business to maximize results and accelerate your operational efficiency.
Get started with Microsoft 365 Today